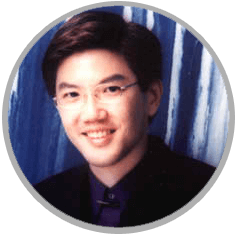 Stephen Siew – Director
Stephen founded Hosting Ion in 2011. He feels that hosting services are not just about numbers; it is about making sure customers get quality services and solutions with their expertise.
He works hard to make sure that Hosting Ion always has the brightest and passionate staff along with top notch servers sitting in the most reputable data centers in the world.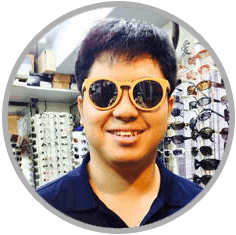 Gerald – IT Executive cum QC Expert
Gerald has been our IT Executive with us since 2013.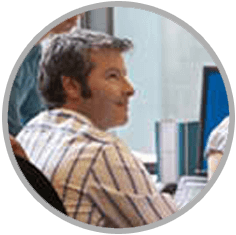 Justin – Senior Customer Support (24x7x365)
Justin and the team aim to provide 24x7x365 premium level of support to you. They usually reply within 30mins upon receiving your request support ticket.
Our 4 Tier levels of support structure covers the most comprehensive support in hosting industry, giving you peace of mind.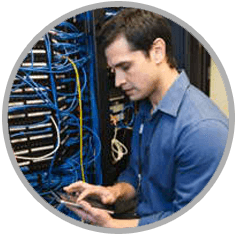 Brandon – Senior Systems Administrator (24x7x365)
Brandon and the team will monitor the servers 24x7x365 to make sure they are running at their best performance. This includes making sure servers' software are updated, secure, optimize and backup.